We will be closed during the Holy Month of Ramadan.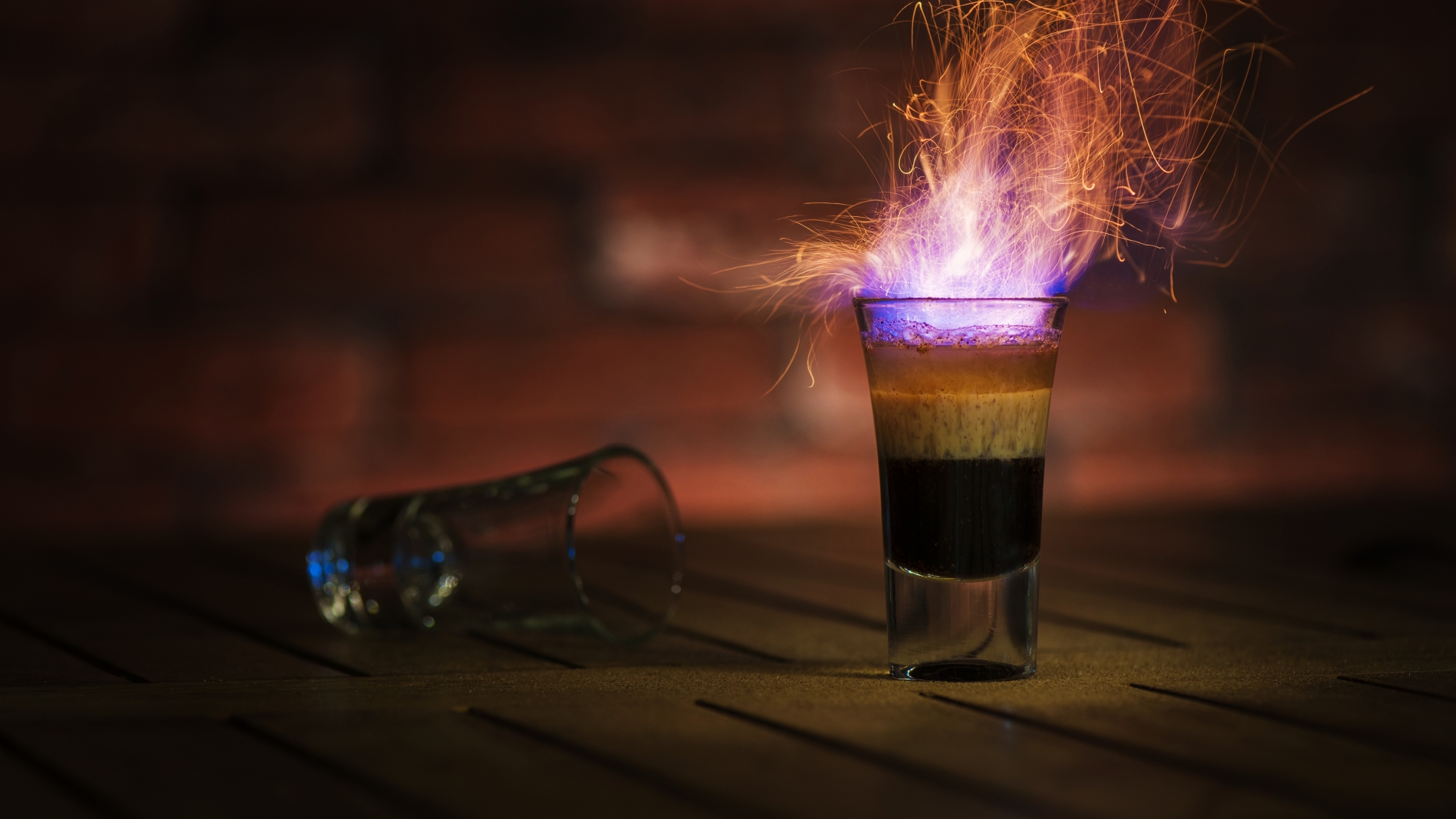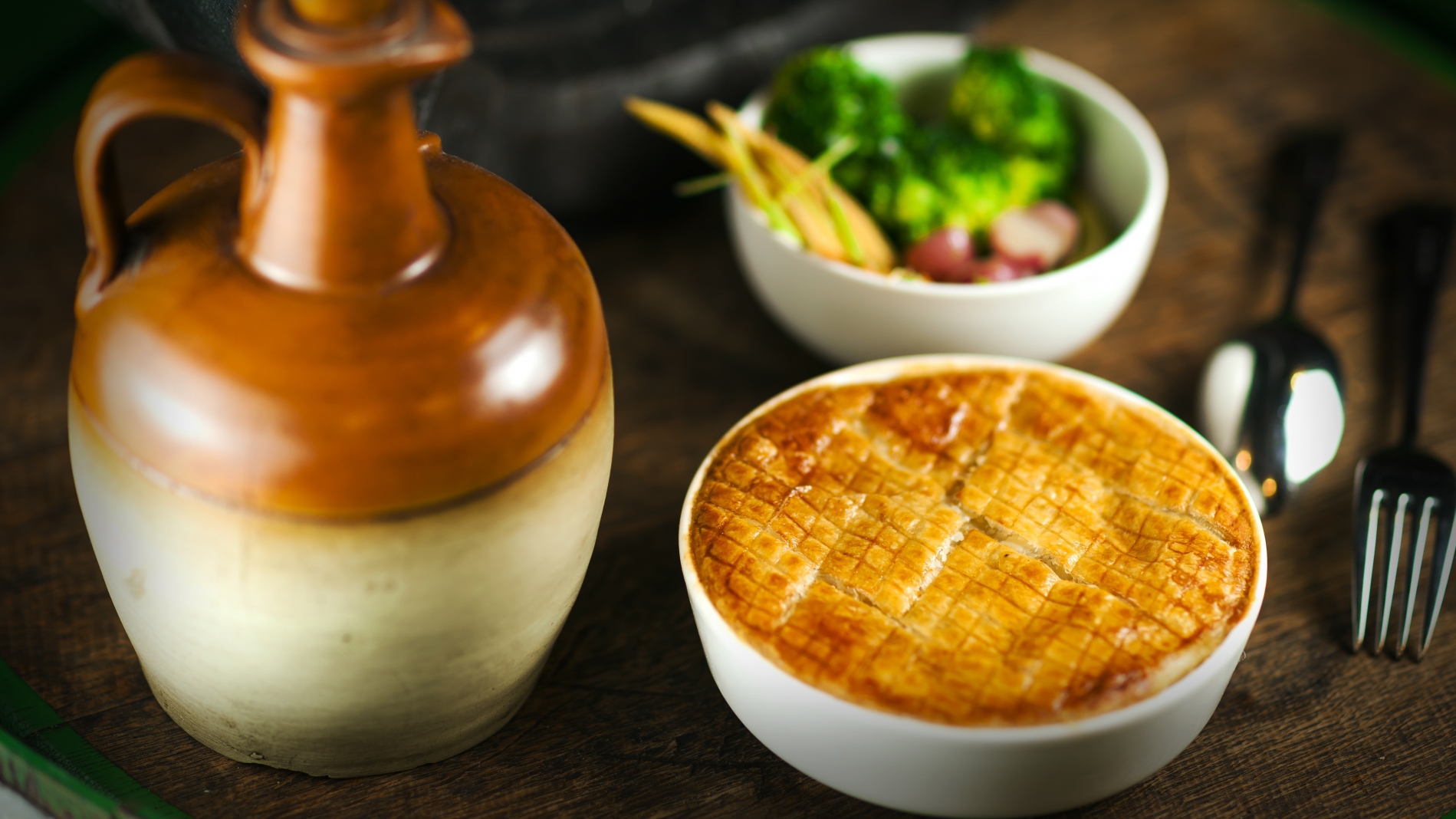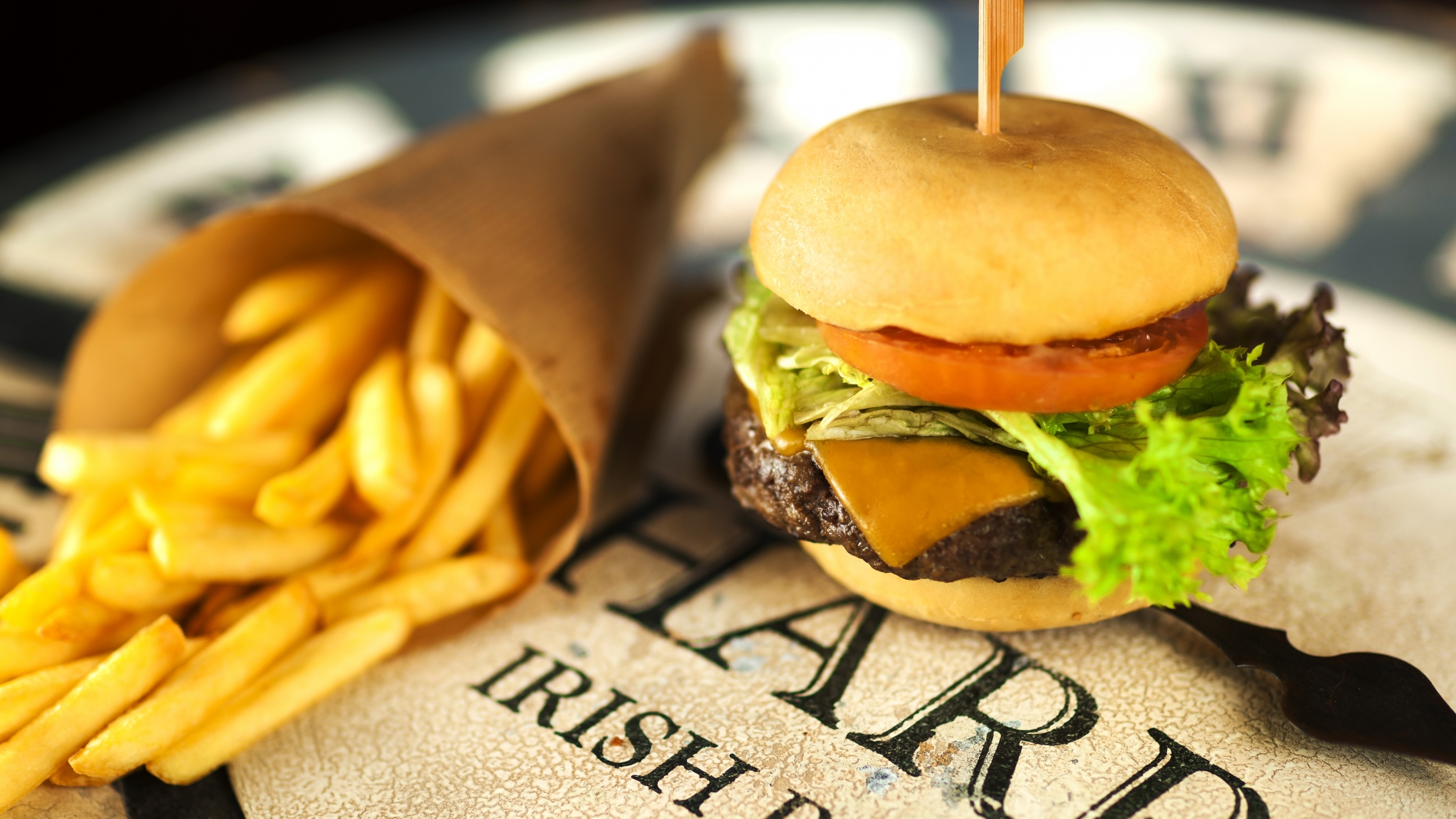 The Irish Harp
A true taste of Dublin in Doha
May you always have love in your hearts and beer in your belly
Irish Harp is a great place to catch up with friends or watch the latest sports action on one of the 12 large TV screens. Discover a little bit of Ireland right here in Doha with its dining menu that included Irish favorites. Irish Harp is ideal for a mid-week break with friends and a weekday outing.
5:00 PM - 2:00 AM
5:00 PM – 12:45 AM (Dinner)
Live Band (Blue Shoes Trio) every day except Wednesday from 8:00 PM - 11:30 PM
Happy Hour every day from 5:00 PM - 8:00 PM
Mid Hour Special - Happy Hour every Saturday, Sunday, Monday and Wednesday from 11:00 PM - 12:00 AM
Salsa nights DJ every Wednesday from 8:00 PM - 11:45 PM
*Dress Code: Casual; semi-formal; formal
(Kindly note flip flops and shorts are not permitted)